Genesis GV80 Maintenance Schedule

As a Dublin car dealership, the Genesis of Dublin team is dedicated to helping our Columbus, Dublin, and Powell, Ohio, neighbors get the information they need to make sure their vehicle continues to perform at a high level for years to come. That's where this GV80 maintenance schedule comes in.
If you drive a Genesis GV80, the information we've compiled here will help you remain current with the maintenance items that will keep your car on the road for a long time. Continue reading to become familiar with these services as well as when they'll need to be completed.
8,000 Miles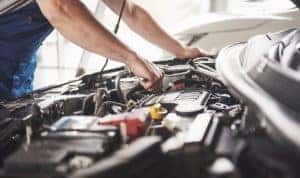 When your GV80 gets to the 8,000-mile mark, there are a few important Genesis maintenance tasks that will need to be performed. For starters, the oil will need to be changed and the tires should be rotated.
Additionally, the following items will be inspected:
Exhaust pipe and muffler
Brake lines, hoses, and connections
Air cleaner filter
Vacuum hose
The engine oil and engine oil filter will be replaced and the condition of the battery will be examined at this time as well.
16,000 Miles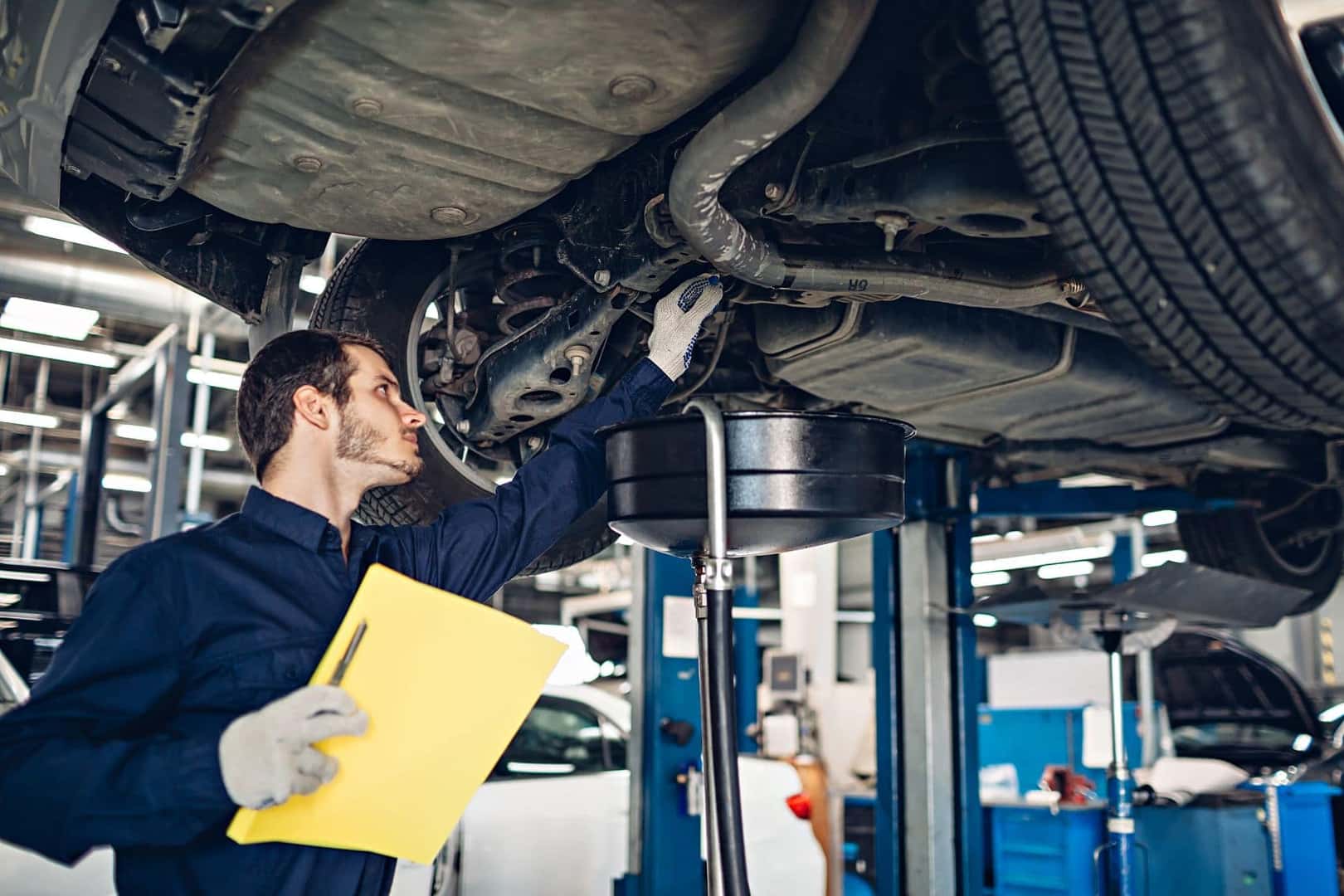 In addition to everything that occurred at 8,000 miles, the following aspects of your Genesis GV80 will be checked at the 16,000-mile mark:
Propeller shaft
Air conditioner compressor
Air compressor refrigerant
Suspension mounting bolts
It's during this visit to the service center that the cabin air filter will be replaced to make sure everyone on board continues to breathe healthy air during your travels.
24,000 Miles
At 24,000 miles, the maintenance appointment will consist of the routine oil change, tire rotation, and battery check along with a look at the following:
Driveshaft and boots
Front brake disc/pads and calipers
Rear brake disc/pads
Brake lines, hoses, and connections
Maintenance for Severe Driving Conditions
If your Genesis GV80 is repeatedly used to drive short distances, experiences a lot of idling, encounters a lot of heavy traffic, or is frequently used on rough road conditions, the oil should be changed every 5,000 miles instead of every 8,000 miles. The
following items will need to be checked more often as well:
Disc brakes and pads, calipers, and rotors
Driveshaft and boots
Propeller shaft
Suspension ball joints
Cabin air filter
Spark plugs
Things to Keep in Mind
There are some things you can do on your own to make sure your GV80 gets the care it needs. For example, it's a good idea to check the oil level, engine coolant level, and the windshield fluid level when you stop at the gas station to refuel.
Genesis Dealer near Me
Now that you know more about what goes into making sure you'll get the most out of your Genesis GV80, it's time to get started. Our dealership in Columbus is fully equipped to assist you every step of the way. Simply contact the team here at Genesis of Dublin to set up a convenient day and time to schedule your vehicle's next maintenance appointment.