Genesis G90 Maintenance Schedule
---
Would you like to know the sort of maintenance tasks your Genesis G90 needs to continue performing at the same high level throughout your regular Columbus, Dublin, and Powell, OH, travels for years to come? If so, then you'll want to look at the following maintenance schedule provided by the team at
Genesis of Dublin
. It covers exactly how often certain procedures should be completed. Keep reading to get started.
---
---
---
Do-it-Yourself Maintenance Tips
While you're busy driving from Point A to Point B in your G90, there are a few things you'll want to be mindful of to keep the car living up to its potential. First, watch out for a distinct pulling to the left or right that might indicate it's time for a wheel alignment. Also, watch out for any leaks by checking the area where you've recently parked for any telltale puddles.
---
7,500 Miles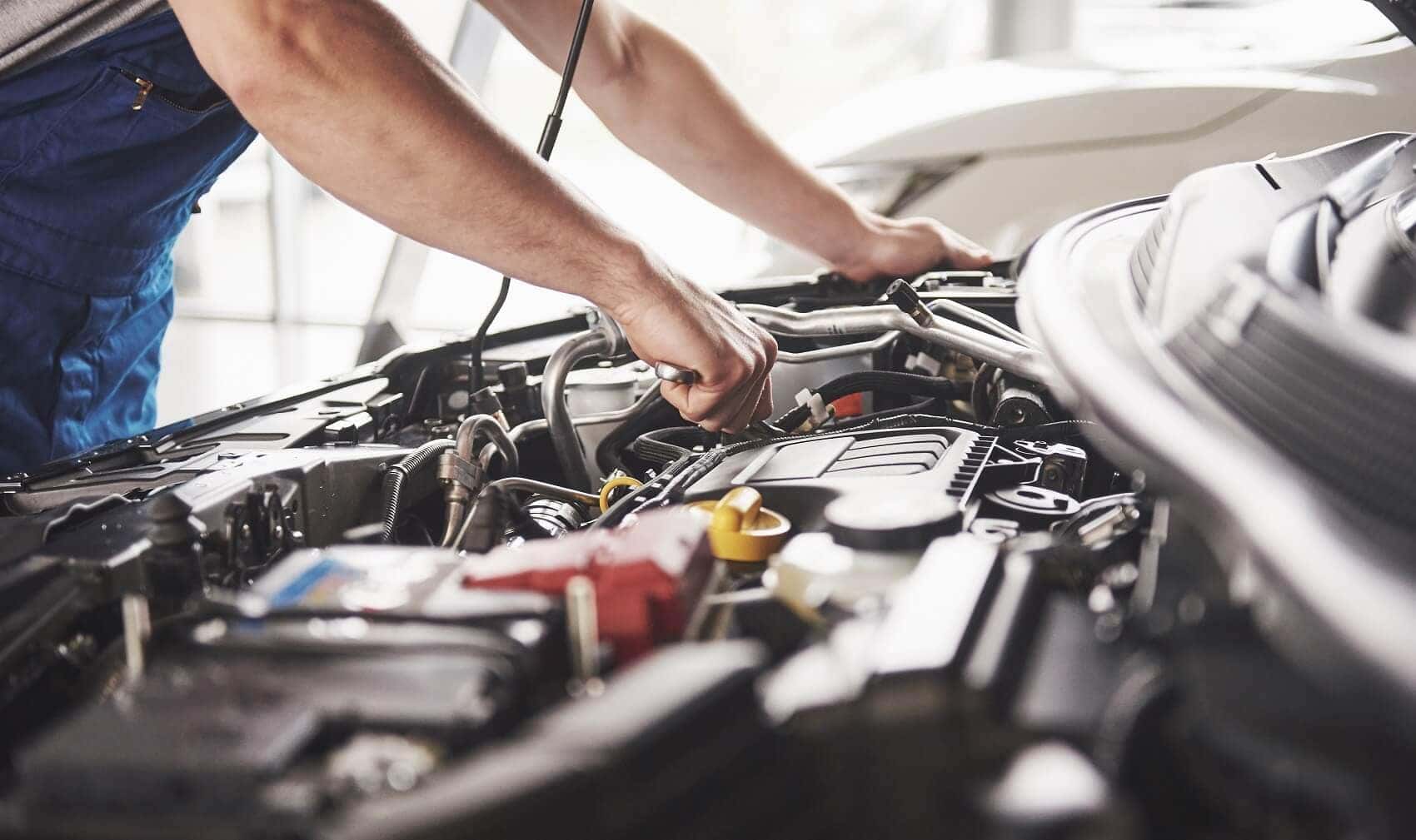 The first significant maintenance appointment for your Genesis G90 should take place at around 7,500 miles. At this time, the oil will need to be changed and the tires will need to be rotated.
These two tasks are incredibly important when it comes to preserving your automobile. Switching out older oil keeps the engine working smoothly by cleaning, lubricating, and cooling it. Regular tire rotations are important because they spread wear and tear more evenly across the tire surfaces. Here are some of the other items that will be checked during this service center visit:
Exhaust pipe and muffler
Suspension mounting bolts
Battery
Brake lines, hoses, and connections
On top of all this, you can expect to have the climate control air filter changed. This action ensures you and your passengers continue to breathe clean air from inside the cabin.
---
15,000 Miles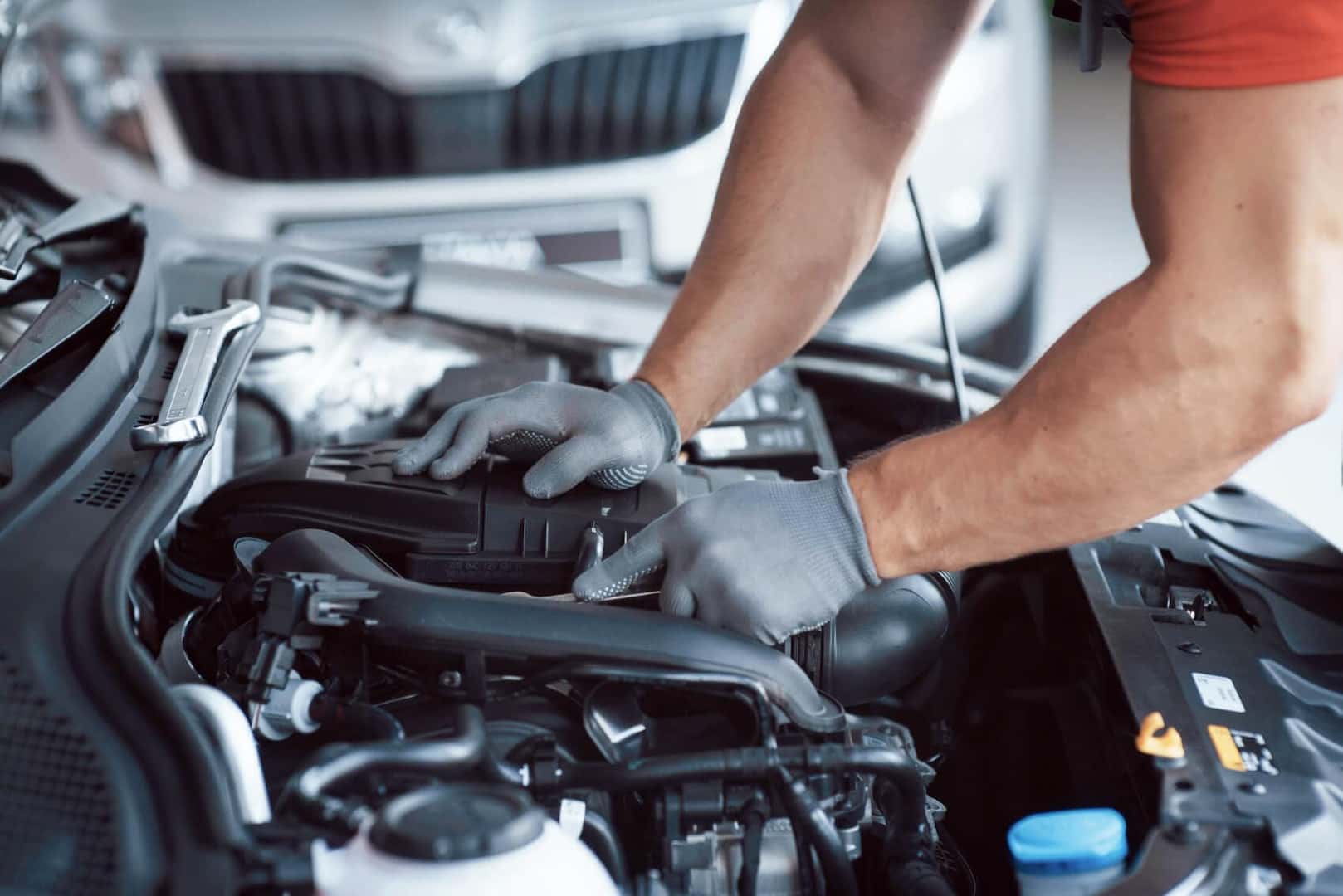 At this point, there will be another oil change, tire rotation, and climate control air filter change. These items will be checked out as well:
Brake fluid levels
Condition of the car battery
Front brake discs, pads, and calipers
Rear brake discs and pads
---
22,500 Miles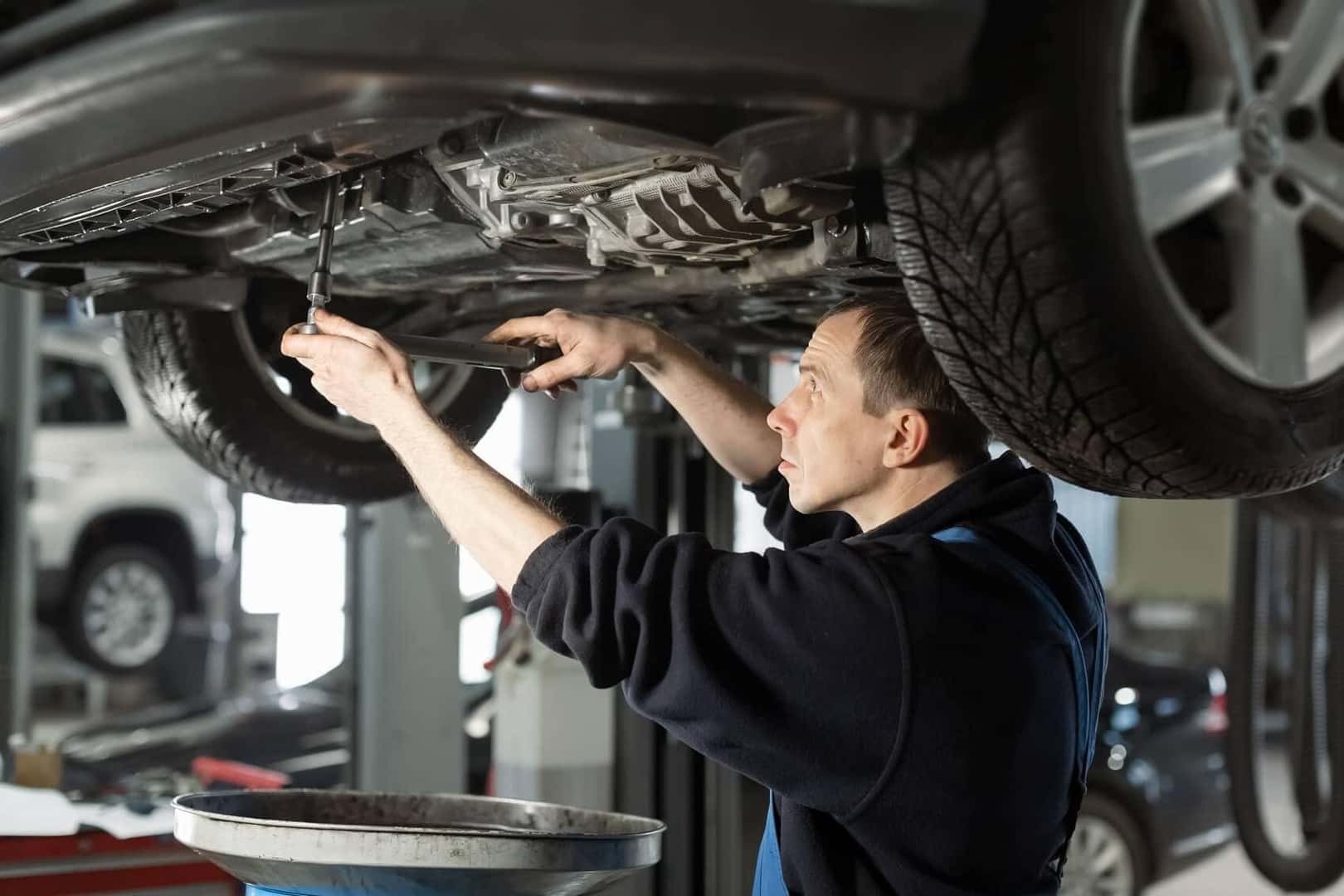 When there are 22,5000 miles on the odometer, it will be time for your Genesis G90 again to undergo all the above maintenance tasks. In addition, the following items will be inspected:
Steering gear rack
Linkage and boots
Lower arm ball joint
Upper arm ball joint
Propeller shaft
---
---
Our Certified Automotive Technicians Are at Your Disposal
As you can see, there's a lot that goes into keeping your G90 performing well. With the help of this maintenance schedule, you'll be able to keep track of the care it requires.
If you call Columbus, Powell, or Dublin, Ohio, home, contact the team at Genesis of Dublin today to schedule your next maintenance appointment. You can count on our experts to have your Genesis G90 luxury sedan covered from top to bottom.
---