Genesis G90 Dashboard Light Guide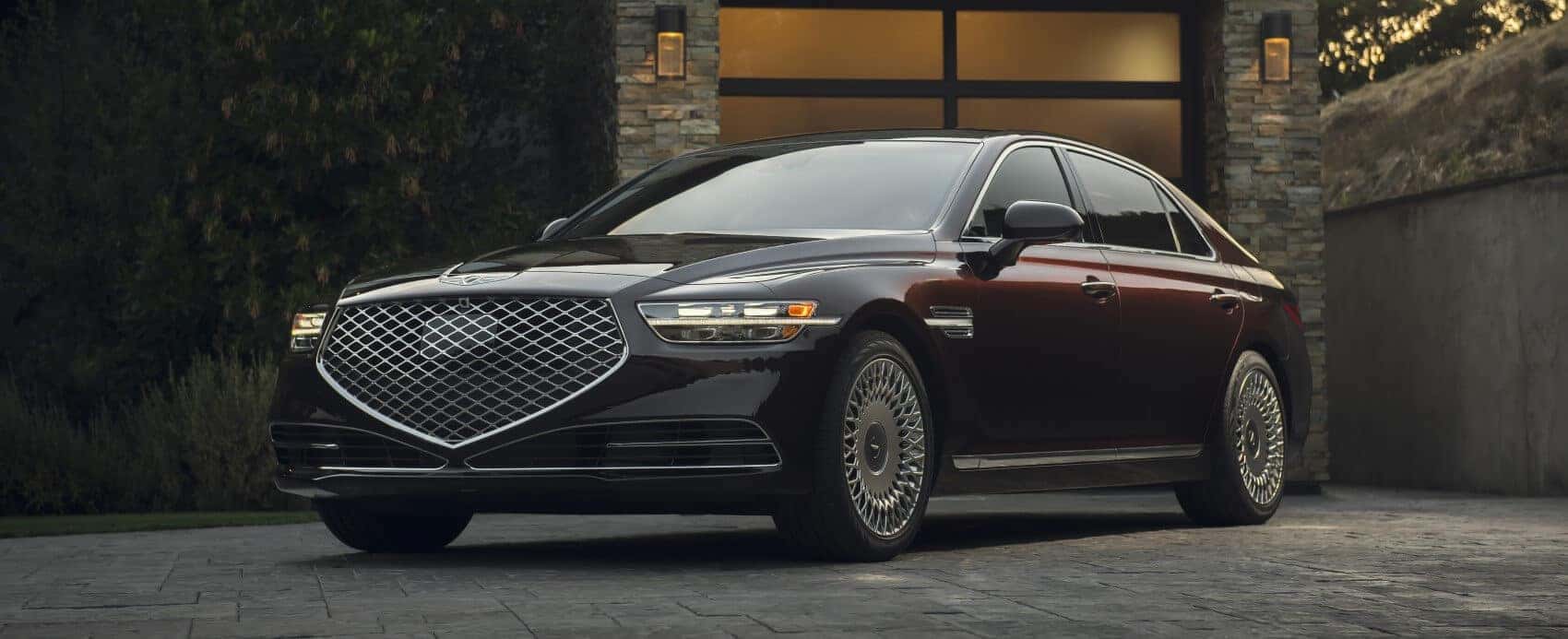 ---
Are you a Genesis G90 driver in Powell, Columbus, or Dublin, Ohio, interested in finding out how to get the most out of your car? Knowing as much as you can about its dashboard lights is certainly a good start when it comes to accomplishing this.
Here at Genesis of Dublin, we'd like to help. We've created the following Genesis G90 dashboard light guide in order for you to become familiar with some of the most important warning lights. Dive in to get started.
---
---
Engine Oil Pressure Warning Light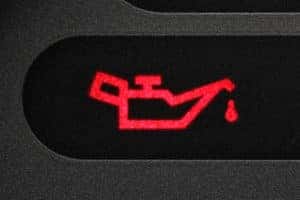 When the symbol that looks like an oil can with a drop spilling out of its spout lights up, the Engine Oil Pressure Warning Light is letting you know you're running low on motor oil. You'll want to pull over to a safe spot right away and shut off the engine. Check the oil level and refill if necessary. After you've returned to the road, if the light remains on, take your car to a service center technician to find out the cause.
Icy Road Warning Light
If your Genesis G90 is equipped with the Icy Road Warning Light, you'll see a snowflake pop up when the outside temperature drops to 40 degrees. When you do, you'll know to keep an eye out for slick patches of ice as you're going from Point A to Point B.
Malfunction Indicator Light
The Malfunction Indicator Light is recognizable since it looks like an engine. When it illuminates, you'll know there's a problem either with the emission control system, the engine, or the powertrain. Other than the three seconds or so when you initiate the Engine-Start function, this is the only time you should see this symbol illuminate. Be sure to consult a mechanic to have it addressed as soon as possible.
Charging System Warning Light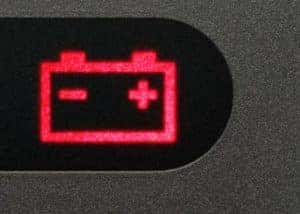 If there's a malfunction in either the alternator or the electrical charging system, the Charging System Warning Light will turn on. It uses a standard car battery as its symbol.
Pull over, shut off the engine, and open the hood as soon as possible. Check the alternator drive belt to make sure it's not loose or broken. If this is the culprit, see an automotive technician right away. If not, have them inspect the electrical charging system.
---
---
Remember to Check Your Genesis G90 Dashboard Lights Regularly
Now that you know what a few of those dashboard warning lights mean, you're better prepared for any challenges you might face out on those Dublin, Powell, and Columbus, OH, roads.
Don't hesitate to contact the team at Genesis of Dublin if  one or more of the above warning lights has turned on. We'll set you up with an appointment that fits your schedule.
---