Genesis G80 Maintenance Schedule

---
Are you looking for a little guidance in terms of when certain maintenance procedures should be completed on your Genesis G80? If so, then the team at
Genesis of Dublin
would like to help. If you're in Columbus, Dublin, or Powell, Ohio, we've provided the following Genesis G80 maintenance schedule. Continue reading to take a look.
---
---
8,000 Miles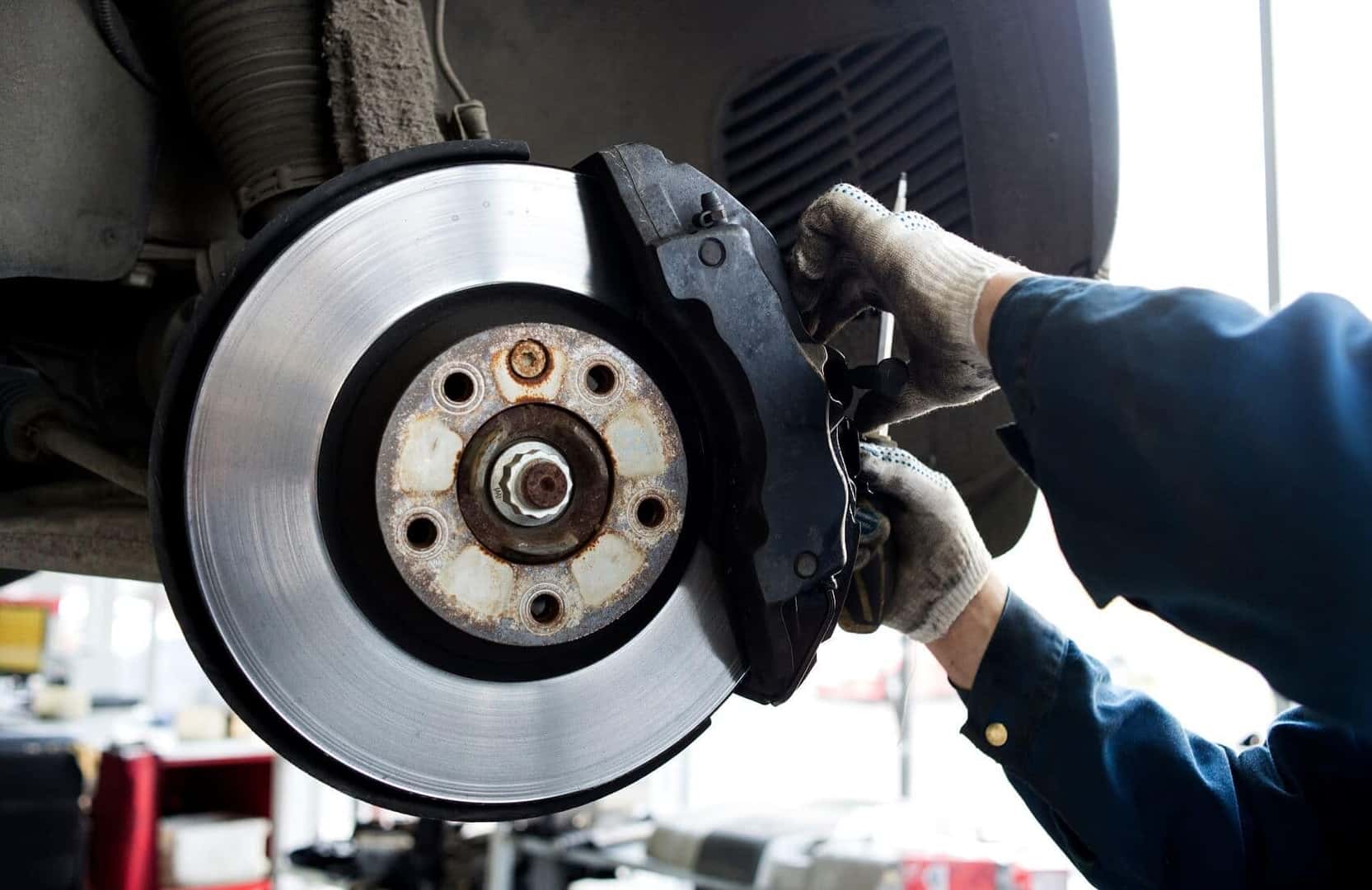 The 8,000-mile marker is a big one. You can expect your G80 to receive a comprehensive array of maintenance at this point. For starters, there's the oil change. Having this done on a regular basis is vital to helping your car last for a long time because it keeps the engine cool, clean, and lubricated. A tire rotation also happens during this visit. Rotating your vehicle's tires also promotes longevity since it allows them to manifest balanced wear and tear across the surfaces of the tires instead of only in certain areas.
Here are some items that will be inspected at this time to see if they're operating properly or need to be replaced:
Exhaust pipe and muffler
Suspension mounting bolts
Battery
Front brake discs, pads, and calipers/Rear brake discs and pads
Brake lines, hoses, and connections
Brake fluid
Propeller shaft
Vacuum hose
---
16,000 Miles
At 16,000 miles, you'll want to have the climate control air filter replaced to make sure the air you and your passengers breathe inside the cabin is clean. On top of that, here are a few other components that will get checked:
Parking brake
Fuel lines, hoses, and connections
Vapor hose
Fuel filler cap
Fuel tank
---
24,000 Miles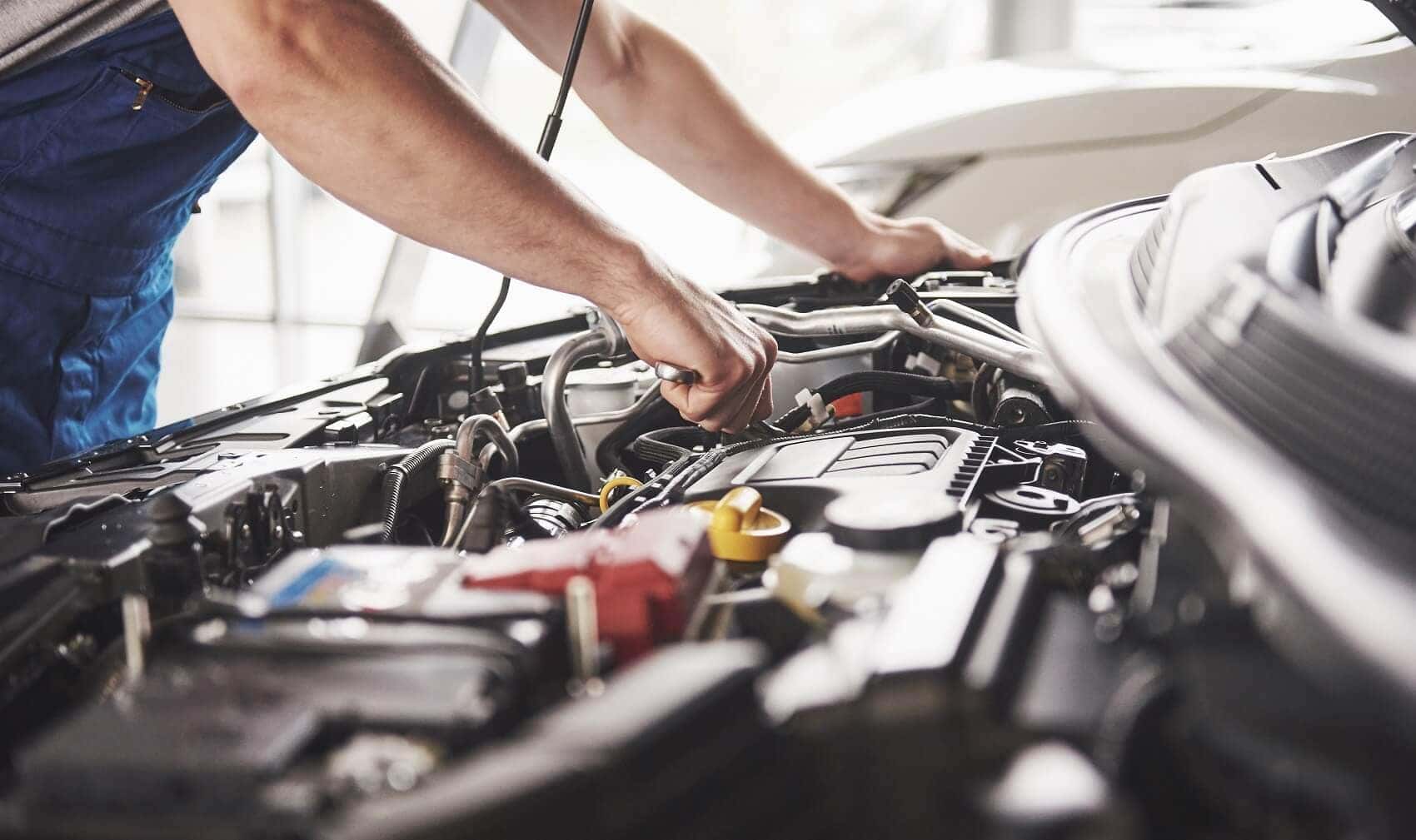 The next time you'll want to pull your Genesis G80 into a service center is when it's nearing 24,000 miles on the odometer. This time around, you can expect there to be an oil change, a tire rotation, a climate control air filter replacement (if necessary), and an inspection of the following elements:
Driveshaft and boots
Steering gear rack
Linkage and boots
Lower arm ball joint
Upper arm ball joint
---
32,000 Miles
Once the vehicle has reached 32,000 miles, in addition to its brake fluid and parking brake, it will be time to have these items checked:
Front brake discs, pads, and calipers/rear brake discs and pads
Brake lines, hoses, and connections
Fuel filler cap and fuel tank
Fuel tank air filter
Fuel lines, hoses, and connections
---
40,000 Miles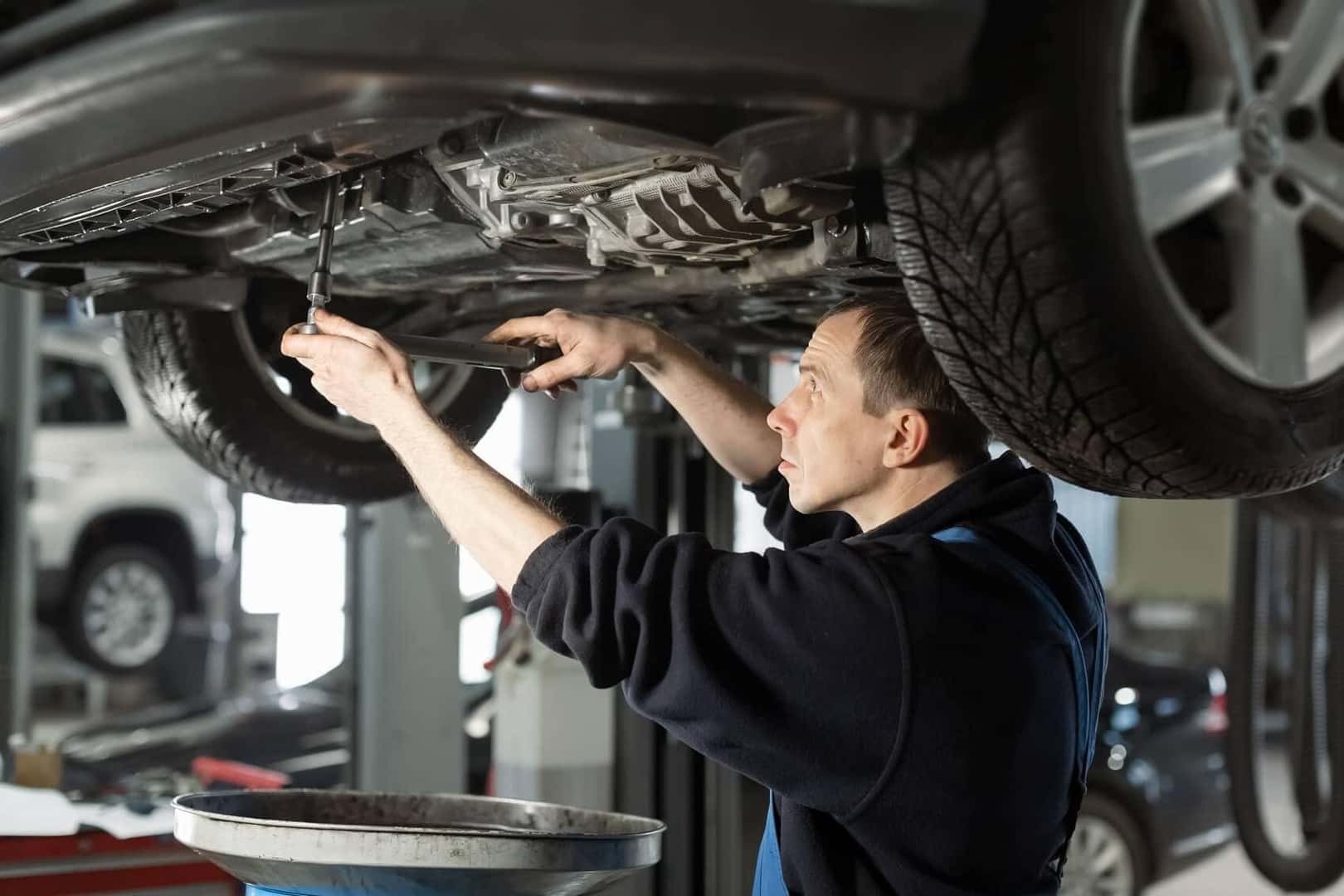 These procedures must be completed once your car reaches the 40,000-mile mark:
Tire rotation
Oil change
Climate control air filter replacement
An examination of the car battery and the following items will also take place:
Brake lines, hoses, and connections
Driveshaft and boots
Propeller shaft
Front brake discs, pads, and calipers/rear brake discs and pads
Exhaust pipe and muffler
Air conditioner refrigerant and compressor
Suspension mounting bolts
---
---
We're Here to Satisfy Your Genesis G80 Maintenance Needs
If you have questions about any of the information above, reach out to a member of our team via phone or email, or simply stop by. We'll be happy to get them answered for you right away.
Drivers in Powell, Columbus, or Dublin, OH, who've noticed their Genesis G80 nearing one of the mile markers above can schedule their maintenance appointment. Just contact the team at Genesis of Dublin today to schedule a convenient day and time for your appointment.
---